BEDROOMS
BEDROOMS
BEDROOMS
-WELCOME TO BEDROOMS; THE WEBSITE ABOUT BEDROOMS AND BEDROOMS AND BEDROOMS-
Take a look into your own bedroom, make a note of what is contained within it. Write it down on paper. Read it everyday.
Here is a list of available bedrooms:
LIVINGROOM
BATHROOM
DINING ROOM
BEDROOM (Most important)
[REMOVED]
BIGROOM (Advanced)
ELDERROOM
COPY ROOM -(Reserved)-
OATMEAL ROOM
[REMOVED]
CEEBAR-ROOM
ALCOHOL BEDROOM (Investors only)
INTERIGATION ROOM (locked)
BEDROOM EXPLAINED
Here is a picture of a HALLWAY with 2 doors, leading to 2 BEDROOMS - OBSERVE.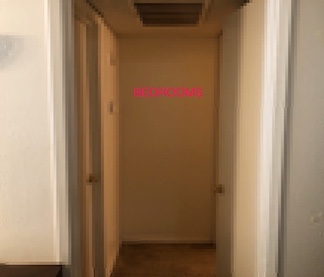 BEDROOMS is always getting updated with the latest BEDROOMS. Check back periodically on BEDROOMS.

USER: "Iamdank69" not allowed on website, if you are them: Please leave.